If you weren't broke before Christmas.
You probably are by now!
Never fear.. Dollar Tree is here.
(they really should pay us)
Valentine's Day Style.
Welcome to the Valentine's Link PARTY!!
I whipped up a lil' something with
a Dollar Tree plate.
You can find the tutorial to make your own 
Valentine's Day Plate / Wall Decor HERE.
Debbie has been busy crafting her booty off.
Me… not so much, I was off on vacation
and I have lots of catching up to do!!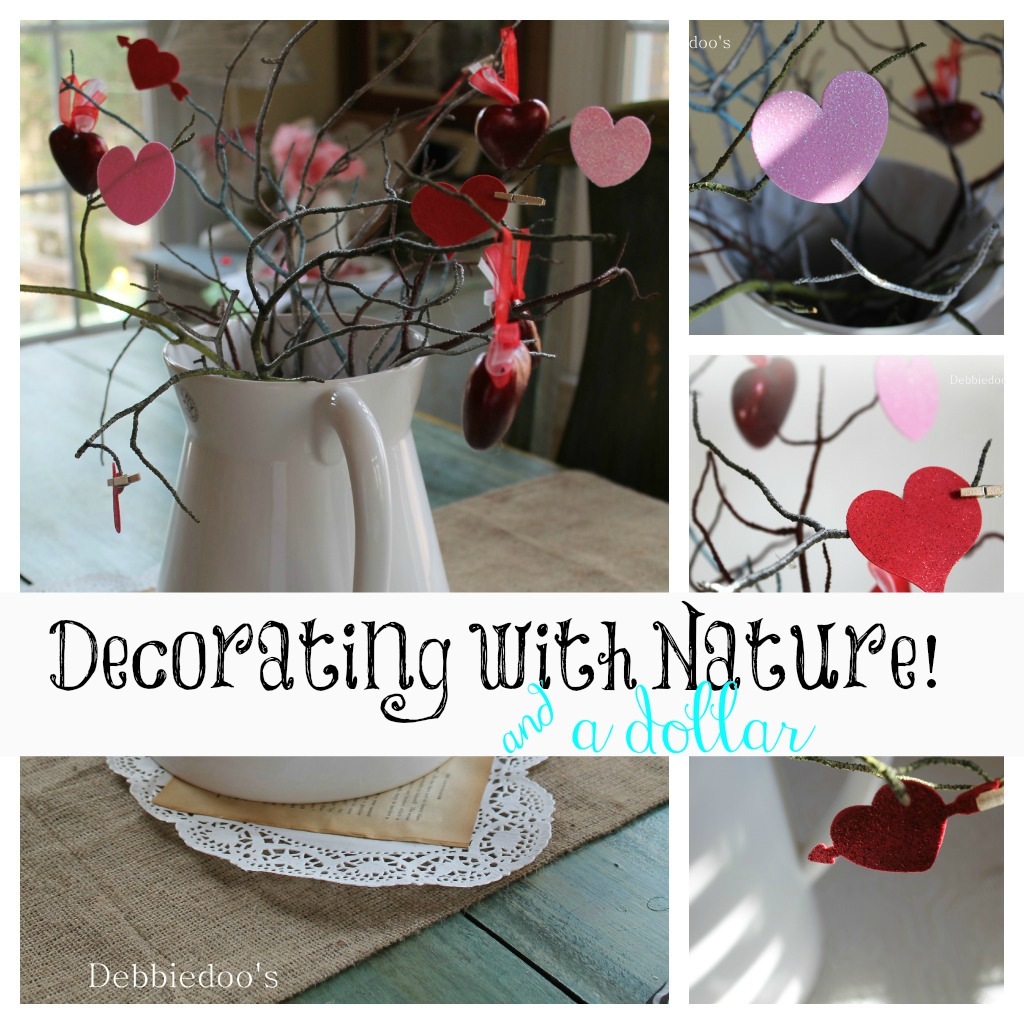 She is on fire though with loads of simple, inexpensive Valentine's Day Craft Ideas!
Now… enough about us.
Let's get a peek at what YOU made!!!
We are ready to be Wowed 😉


RULES
Link as many Dollar Tree/Dollar Store
Valentine's projects as you like.
***All I ask is that you link back to the party***
Now, have fun and get to sharing!




This content is original to Fox Hollow Cottage and belongs to Shannon Fox.
Appearance in full on any site other then Fox Hollow Cottage is theft!
Comments
comments