So, are you feeling Foxy? Good!
I gathered up some of my favorite Foxy finds and I'm sharing them with you.
I was feeling a little blue.. and decided I wanted to feel FOXY instead, so I did some cyber window shopping to see if I could find a little something "Foxy" to lift my spirits. Boy did I. While I was cruising, I found some of the cutest little Fox inspired fashions, decor, art, jewelry, etc… It sure made me want to shop, that is for sure!
Once in awhile.. I feel like I am sort of creative, then I see stuff like this and feel like a little kid who only knows how to scribble!
LOL!
This tiny little Fox couple  totally makes me smile.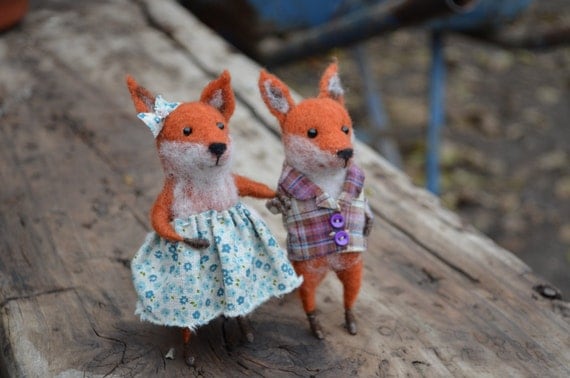 Mr. Fox – Felting Dreams by Johana Molina
I'm still hooked on a Fox pillow I saw last Fall. I think I need one of my own!
You know.. I looked and looked for a Fox Pillow that was perfect for my bedroom but so far no luck.
I'd like a shabby/floral cottage-y fox. I might have to make one. You think? hehe
This Sweet Art Print with a tiny Fox Banner Caught My Eye.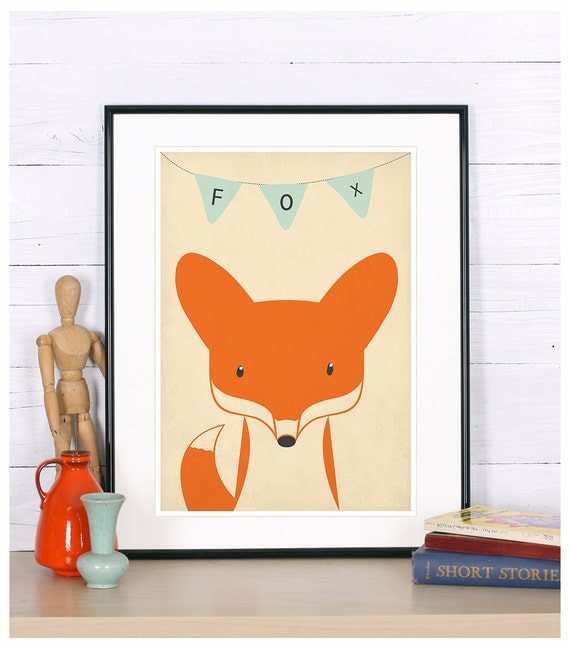 Vintage Retro Fox Poster Art Print
Soft and pretty baby Fox art. She had a sweet bunny too!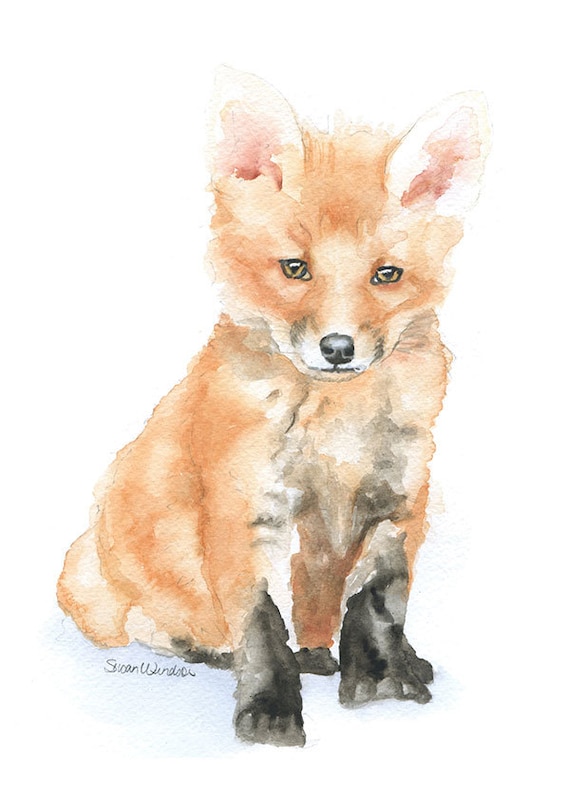 Baby Fox Watercolor Painting 5 x 7 Fine Art Giclee Reproduction
This would be a fun place to have my "to-do's" listed.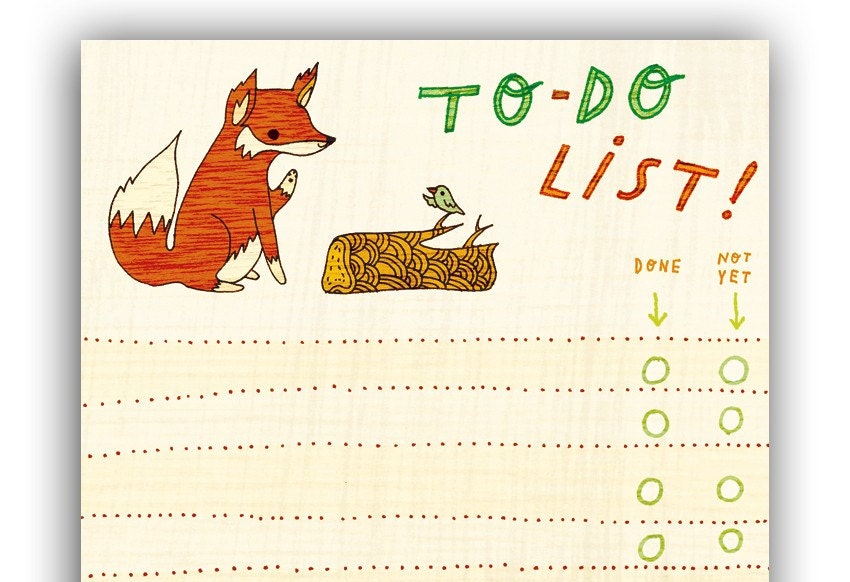 Fox and Bird To-Do List Tablet Paper
Isn't this iphone case stinking cute!?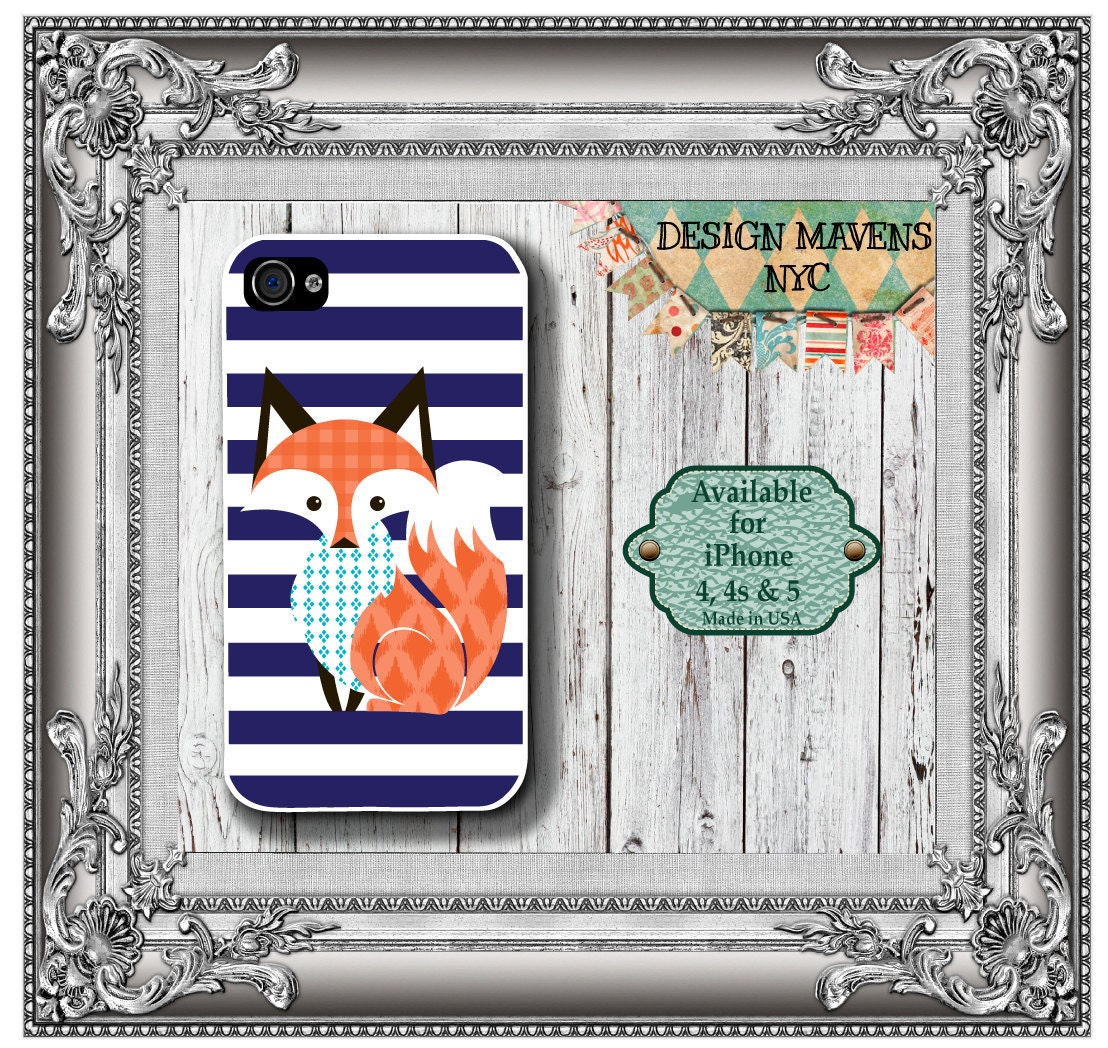 I thought this would be a fun, everyday necklace. It's made from a cork!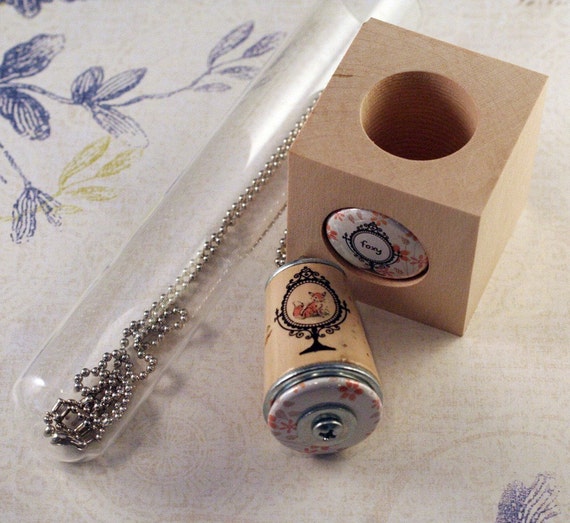 This locket was sweet as well! Love the vintage vibe.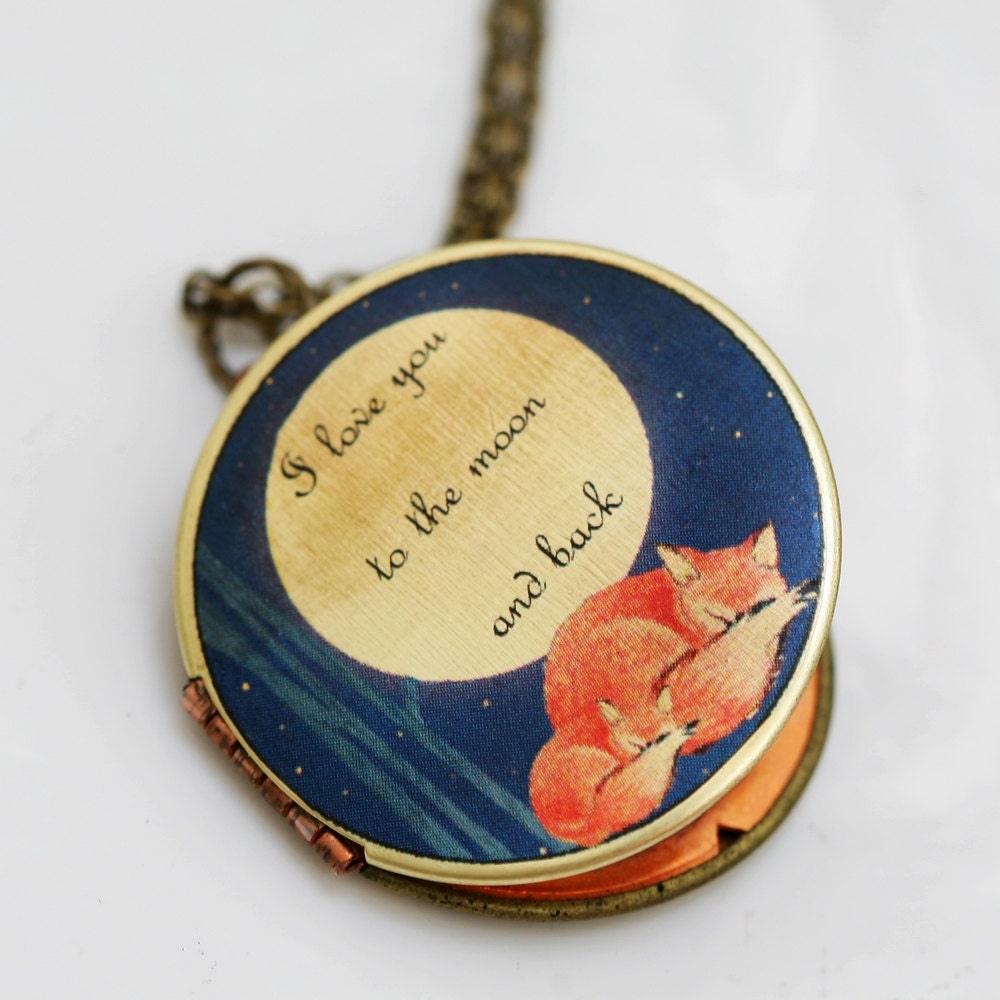 Red Fox love you to the moon Locket.
I don't have a little one… but come on.
Let's all "awwww"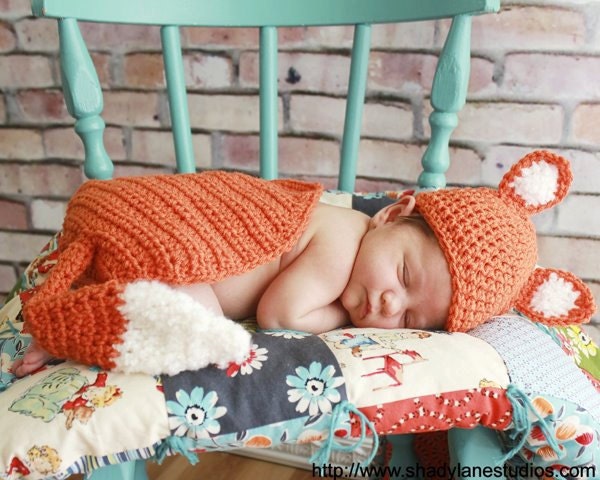 I couldn't help but like this wee lil' stuffed animal too.
It comes in 30 different colors. He looks so soft!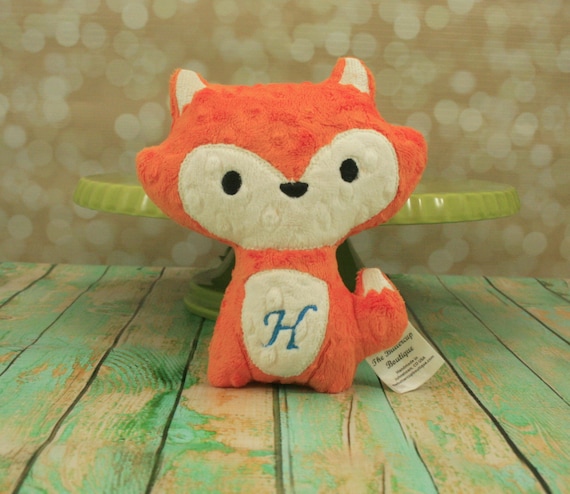 I actually kept finding the most darling nursery items with foxes on them, but alas, no need for those.
Great for new mommies into little Foxes though.
Now, I have something new to think about.
A shabby, cottage style floral Fox pillow.  Sure thing. That'll be a cinch to create!

PS: Oh yeah.. I did say "fashion" too didn't I?
Well take a gander at this!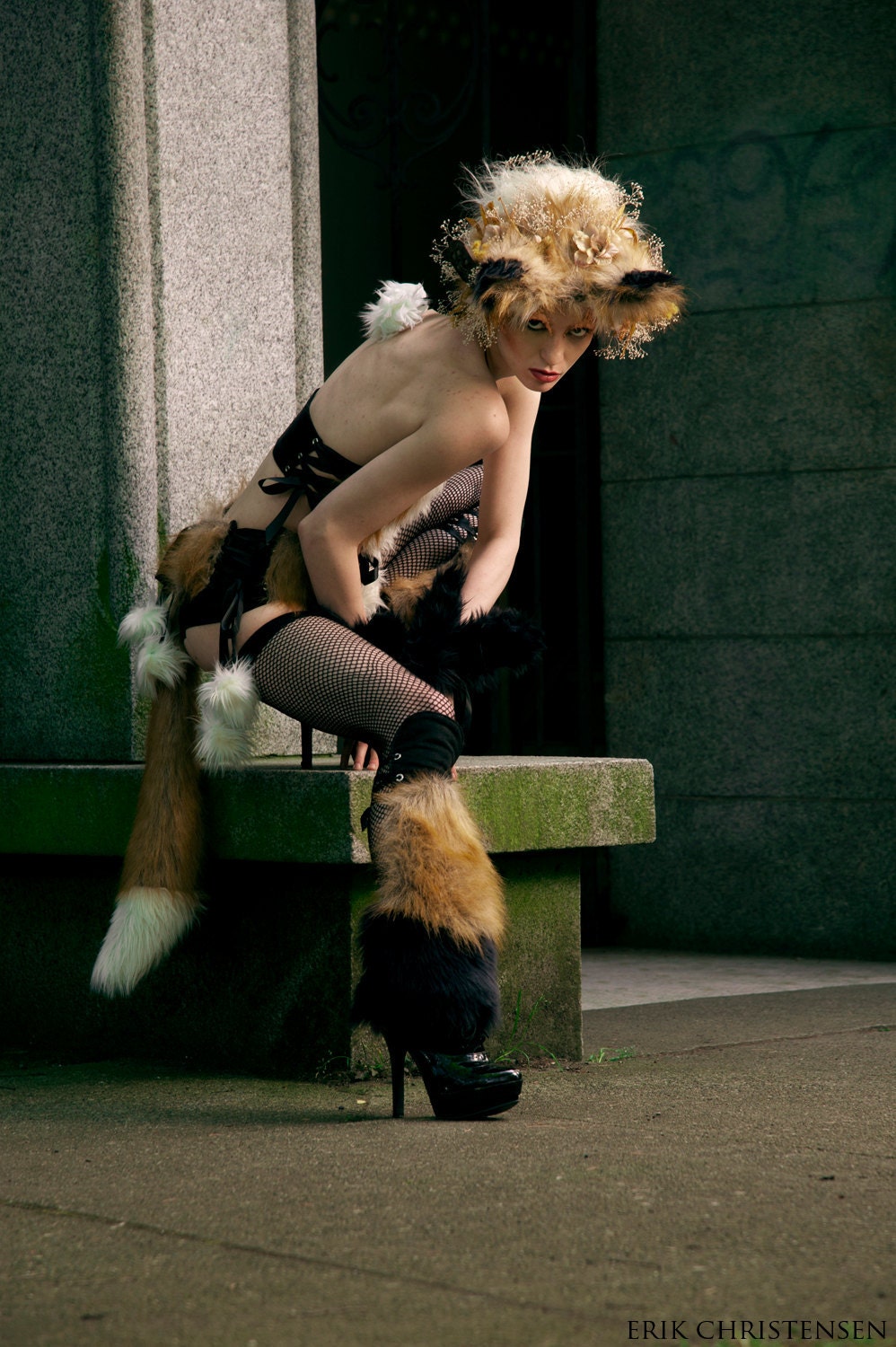 Admit it.. you know you want to dress up as a slutty Fox for Halloween. hehehe.