Whew!!
Was that a much needed break…
Mr. Fox & I had a fab time in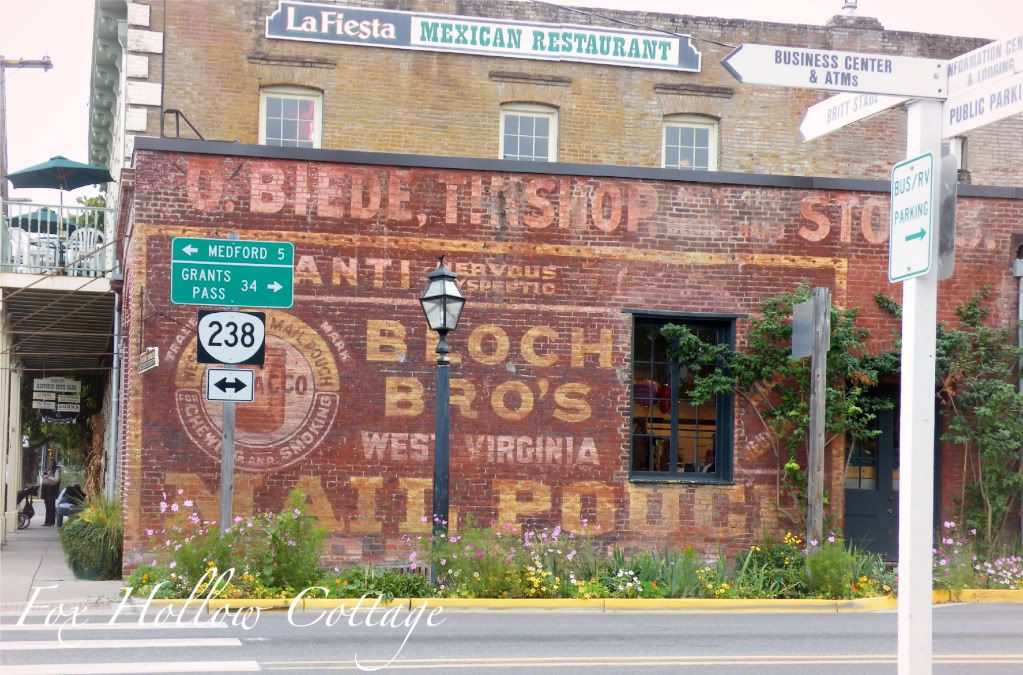 The town is to-die-for cute
It positively oozes charm
with it's old brick buildings & quaint shops
Except the CANDY store.
It was closed.

What the he…
Why do you tease, little Jacksonville candy store?
Full of scrumptious candies and an ice cream freezer I can see through the window…
I am on vacation so calories do not count.
Don't you know I want to gobble up your deliciousness?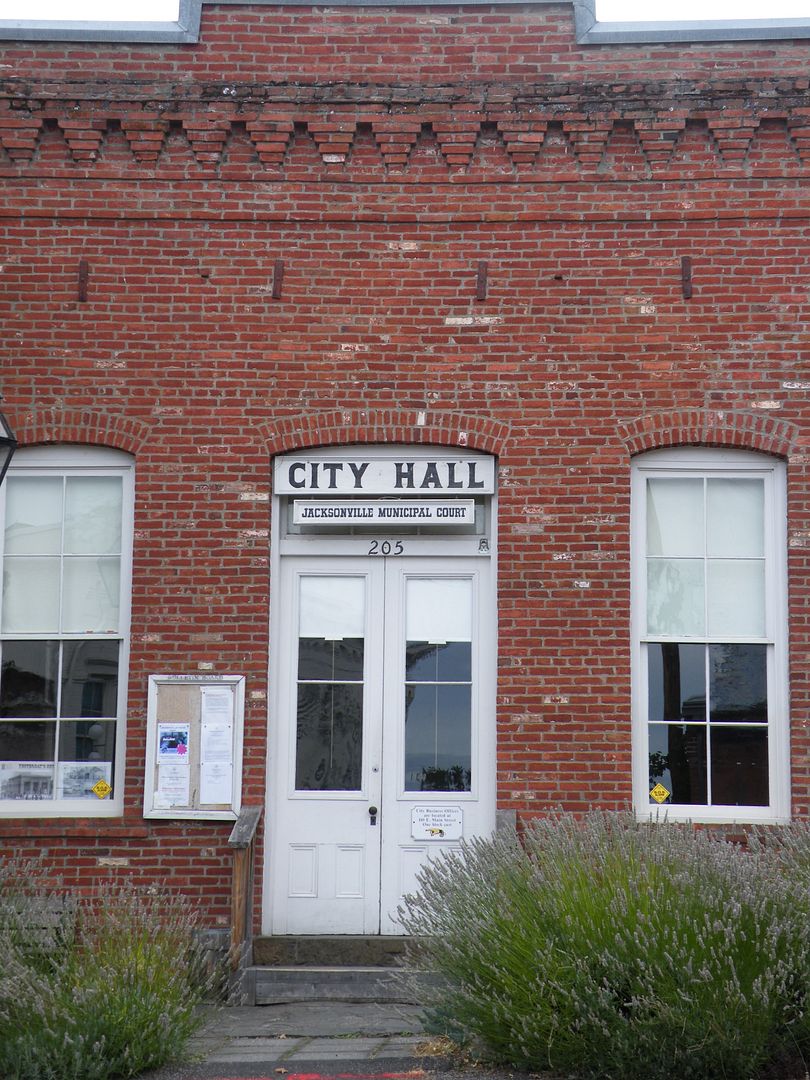 Jacksonville was founded in 1851–1852
What IS it about brick buildings? Brick in general I guess. If I had my way, I swear I would have the Jim  slapping bricks on everything that didn't move.
I was so glad we went straight into town before even checking in at our B&B.
We walked around looking in shop windows and I was happily taking pictures.
It was time for dinner so we settled on Mexican food. We sat out on the patio at La Fiesta and the weather could not have been any better. We enjoyed wonderful service, a great meal and a gorgeous view of this house…
and a lovely water feature with a historic markers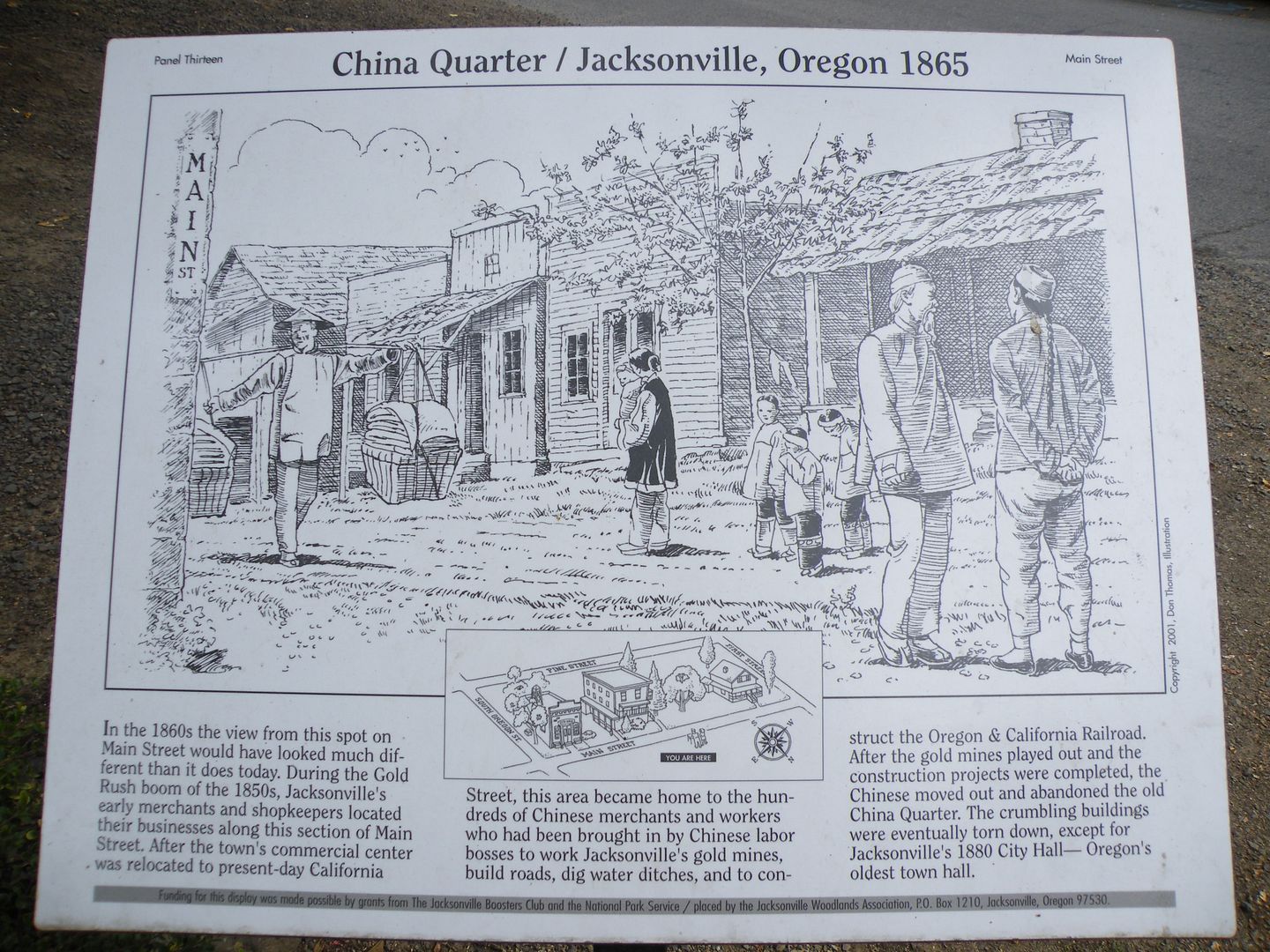 I believe this was a wine bar…
I might take up drinking for this little Qt!!
Everything was so time worn. Completely authentic.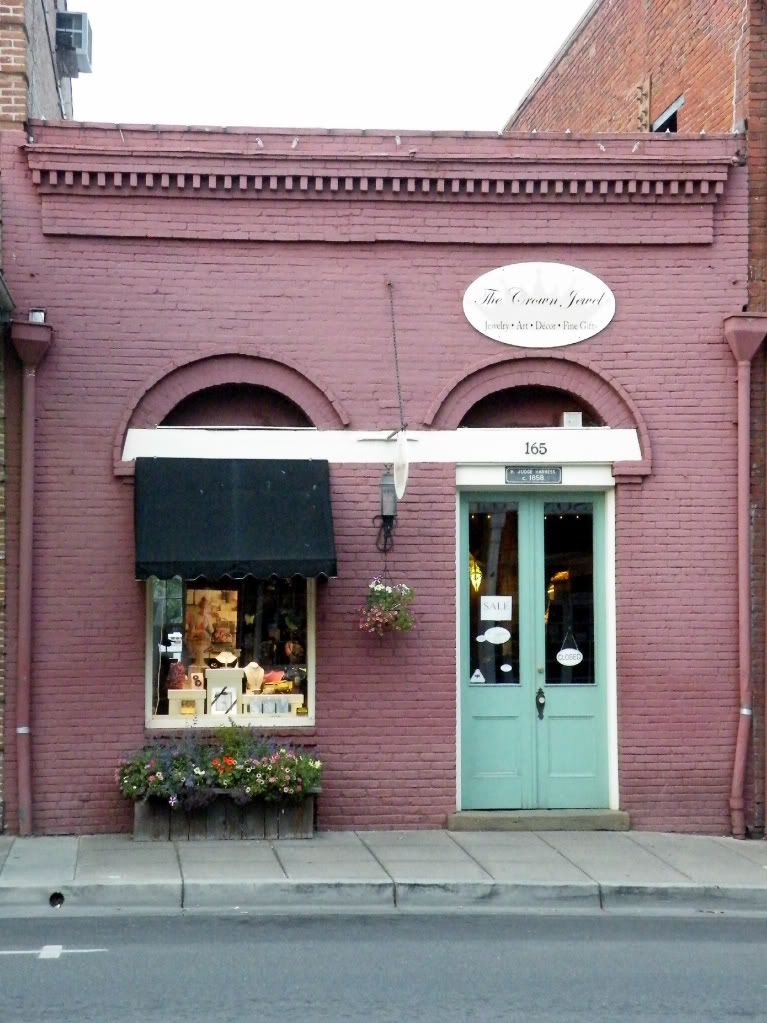 Aqua… Vintage AND Sparkle!?
It's the elusive tri fecta of perfection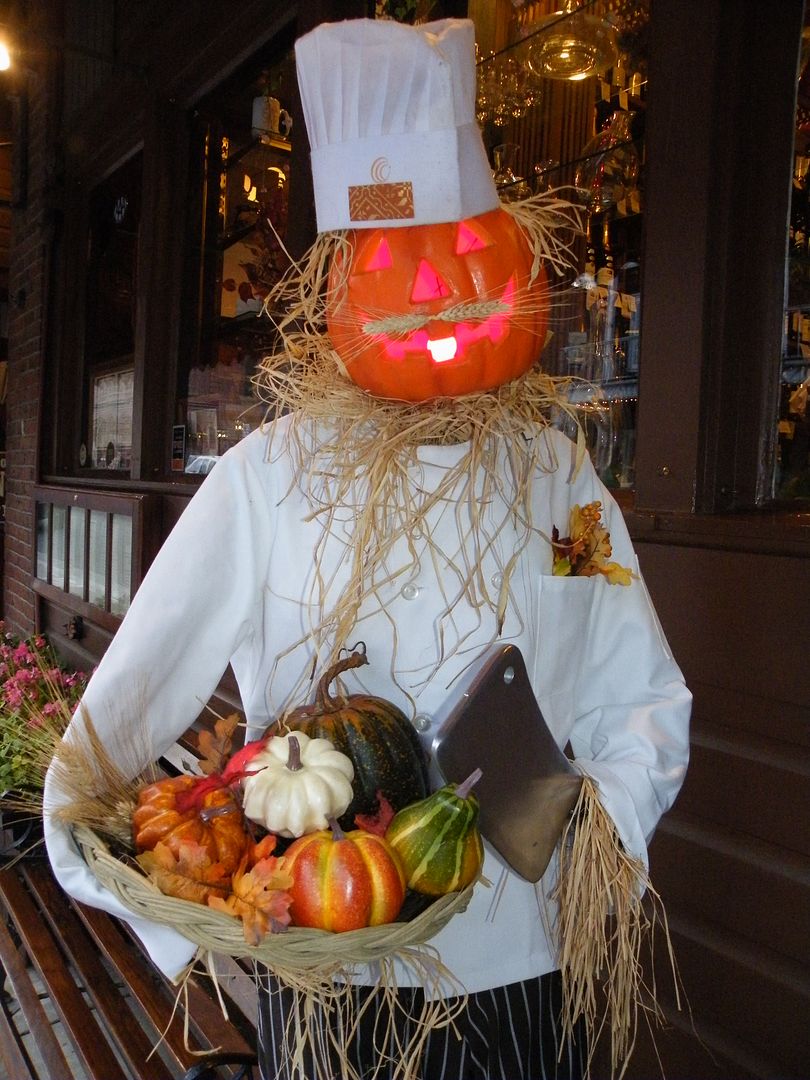 THE BEEKMAN BANK WELL
I love how they made it safe, without destroying the history… See the brick lining. This is right out on the main street, incorporated into the side walk.
Everywhere you look, the whole town is ready for Fall… So charming!
We walked around after dinner through some of the neighborhoods but it was to dusky for photos.
I was taking mental pictures though.
I daydream about living in a town like this. Storybook.
We caught the sweet breath of Summer and I am thankful we got to visit this picturesque town.